This is a story of a boy becoming a man.
The year was 2009, there I was, sitting at the computer, keys in hand reflecting on the past year I've lived in California. Came to Cali with nothing but my clothes, a map and bible just in case I ever lost my way. Now a 21 year old rebel, never the cool kid. I knew once I graduated it would be up to me on what happen next. What was I going to do with my life? Film was all I knew. I had to do something. So I began to type.
Aldo Russo was his name, a kid who lost everything and had to rebuild. Find his way in a world that he didn't understand, unknowing of what he could withstand. Moving to a small town in Colorado, this was his chance to reinvent himself. As I wrote, the script came to life and before I knew it the story of Aldo Russo wasn't just his story. It was mine as well. A kid who moved somewhere on his own and had to become a man in order to stand on his own two feet and succeed.
I still remember that first day of filming like it was yesterday. The sunny skies of Brighton, Colorado stretched as far as the eye could see. They said it would be an adventure and it was. It really was. With a roar in the air I ran to the window of the two story home we were shooting in and pulled the blinds back to avoid obstruction of my view. The film trucks, grand in size, rolled into the lot; one by one my eyes got wider and wider. This was it. No turning back now. I know what you're thinking, this sounds so amazing. But remember things aren't always what they seem. This is a cautionary tale for every young filmmaker.
I called the film Broken Roads; because no matter what happens in life, we all go down roads that through trial and tribulation make us into the people we are today.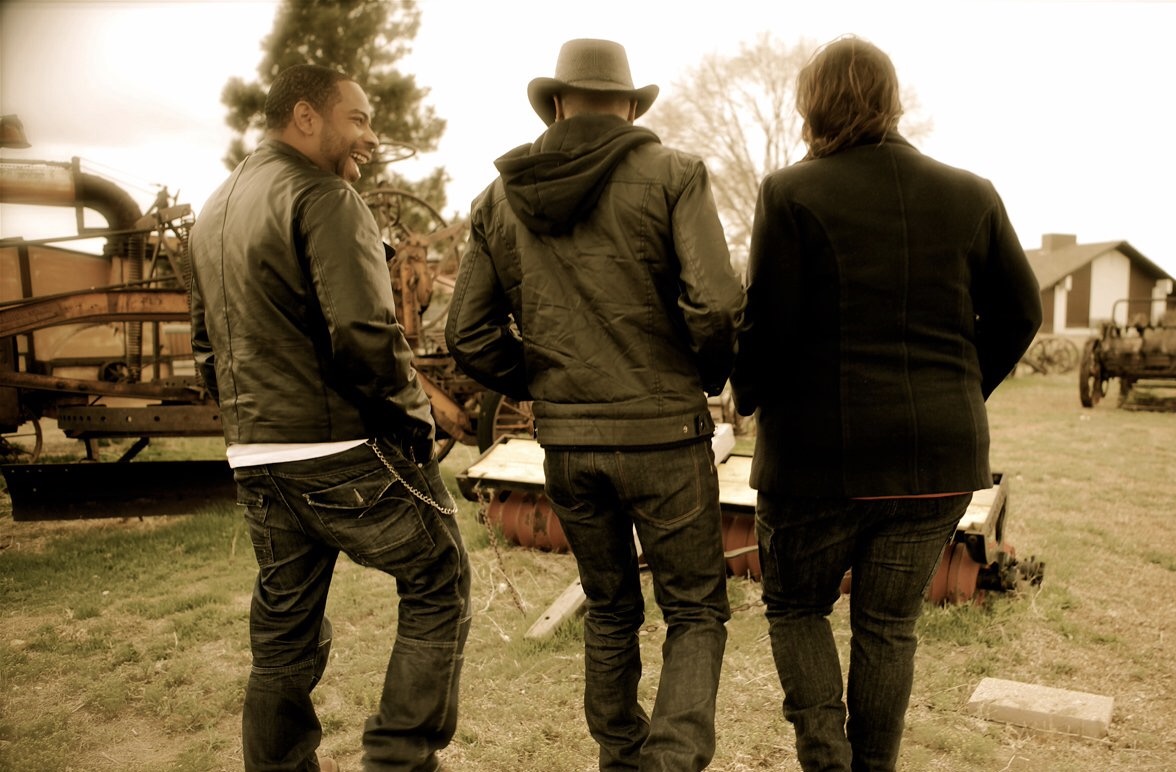 "Life happens to us all."
We ended that shoot, not without hardships in itself, but I'll save that for another blog post. Because what happened next is the focus of this story. We signed a 10 year distribution deal for the film, received a theatrical release, screened the film all over the country, in stores everywhere and streamed it with Netflix. The film when it was released was selling out everywhere, it couldn't stay in stock! I went back to blockbuster 3 times to get it. That's how I knew this was special. Twenty two years old and the dream was coming true. Or so I thought.
So imagine my surprise when I got the first invoice from the distributor and they said the film had made no profits. I thought to myself; how could this be? It checked all the boxes! We did everything right. It wasn't long till I realized, something wasn't accurate. I needed a second opinion, I went to my team and had them as well review it.
Sure enough I was right. The distributor had fabricated the invoices and the numbers had been falsified. I thought this industry would praise a twenty two year old; who completed a feature film with a power house academy award nominee. Instead I was the perfect prey. That naive twenty two year old mind was going to be exploited for every penny and he wouldn't even see it coming.
TO BE CONTINUED NEXT WEEK 8.13.17